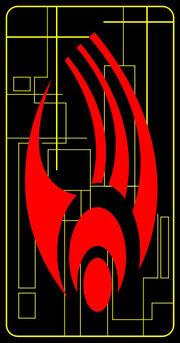 The Borg are a pseudo-race of cybernetic beings, or cyborgs, from the Delta Quadrant.
Star Trek Online
Edit
Players who sign up for a lifetime subscription prior to the game's release were awarded the chance to use Borg as a Player Species. The Liberated Borg begins with the following two traits. You can select another two traits from a general list.
The Liberated Borg also has a unique optional trait.
Liberated Borg Species Pages
Edit
External link
Edit